Service - complete means complete
At Hohenloher you get everything from one source. From the learning chair to the special trigger, from consultation to final assembly to service and maintenance. In addition, benefit from our Hohenloher Academy with exciting events and videos about learning.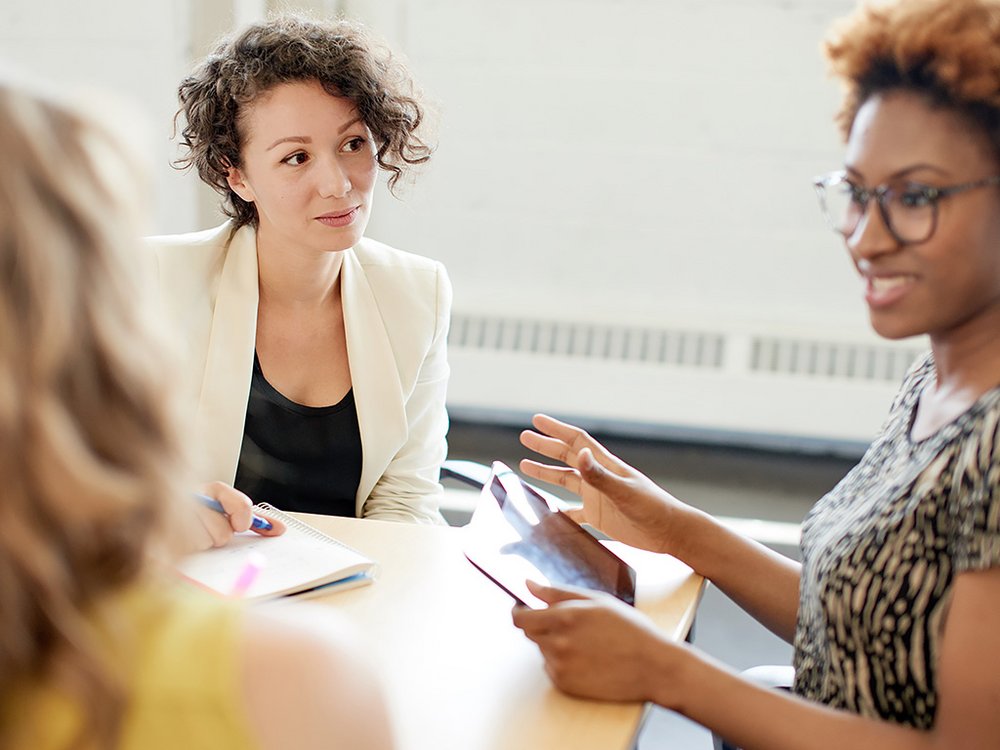 Contact
Do you have questions, requests, suggestions or would like to express criticism? Then call us or use our online form - we are looking forward to get in touch!
WE ARE COMMITTED TO ADVANCE EDUCATION WORLDWIDE