Hello, we are Hohenloher!
Education is important to us! In the land of ideas, researchers and inventors, we started in 1879 with the first German industrial school furniture production. What began with a patented inkwell in the school desk, continued to include patented developments for chairs, tables and flexible media ceiling supply systems. Today, we design holistic furnishing solutions that make learning more colorful, happy, ergonomic and safe. Millions of students worldwide rely on the quality and pedagogical flexibility of our products every day.
You have questions, wishes or suggestions? We look forward to hearing from you!
You are looking for a contact in your country or a specific region?
HOHENLOHER & WALDNER
Since 2014 we are part of the Waldner group, based in Wangen im Allgäu, Germany. Within the company network we can offer you even greater performance and industrial quality than ever before. For example, fully automatic body manufacturing sets new standards across Europe, sophisticated exhaust air technology ensures even greater safety and energy efficiency when experimenting with hazardous substances. Together with Waldner Dimensions, we even offer modular room-in-room solutions and all technical building services from a single source. We call it the "all-in-one solution", expandable and easily reduced.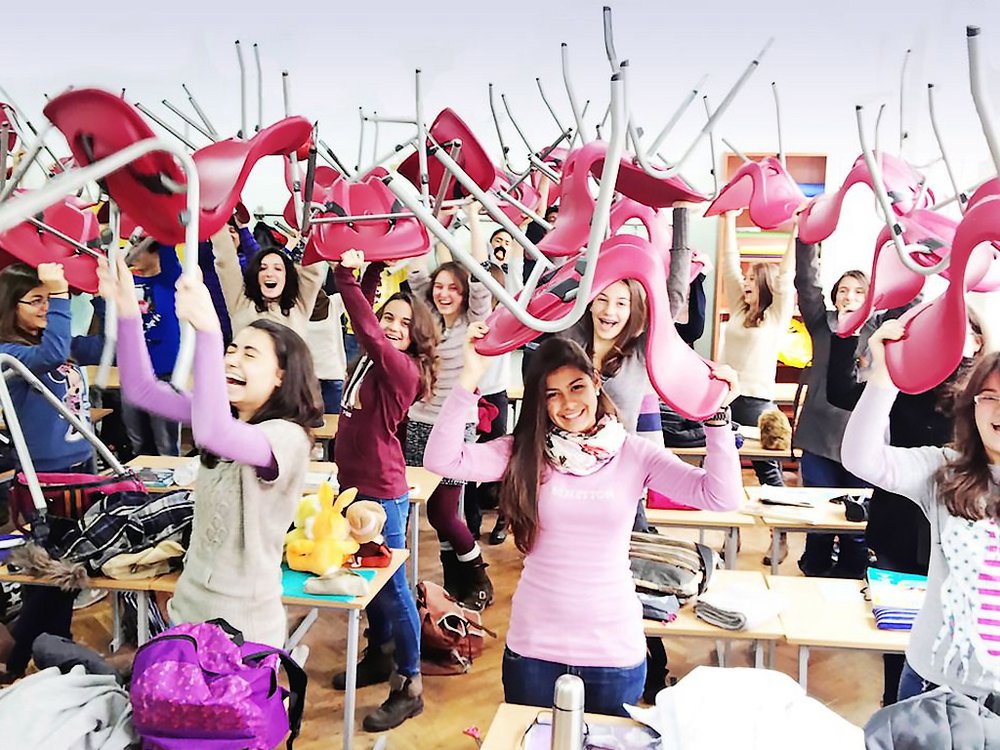 CAREER
Free Chair. Great Jobs.
We are always searching for engaged employees. Just have a look at our job portal, maybe your dream job is waiting there.
WE ARE COMMITTED TO ADVANCE EDUCATION WORLDWIDE